"The journey doesn't end here. Death is just another path, one that we all must take."
J.R.R. Tolkien
Legal specialist in providing Later Life estate planning solutions and advising vulnerable clients.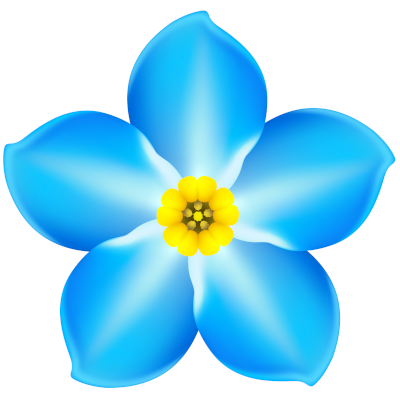 Gavin Ball
End of Life Planning
Pre-paid Funeral Planning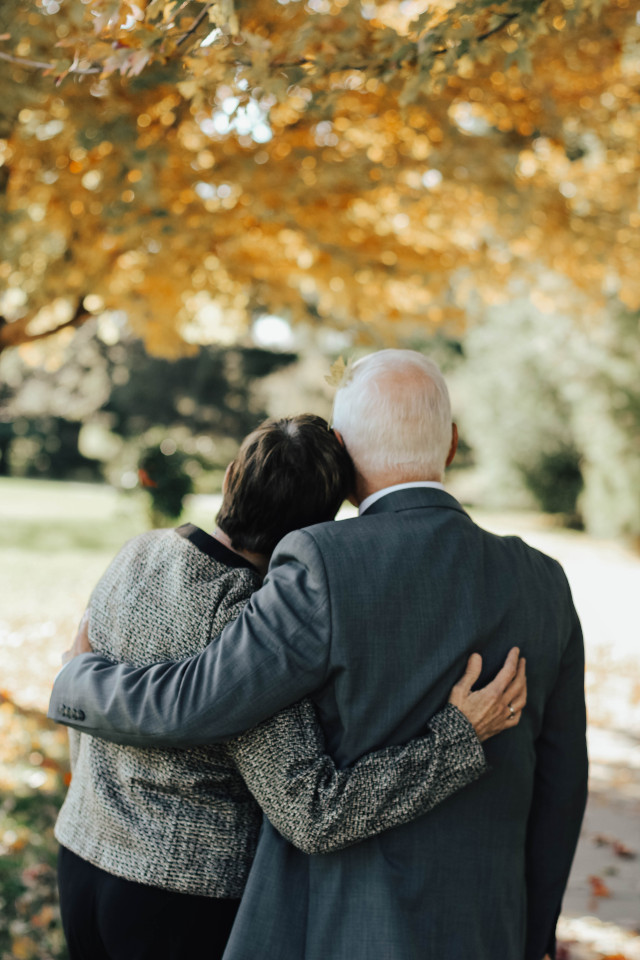 Client Query
Funeral costs are increasing greater than inflation every year. What is the best way to plan for this future cost we all must face?
Gavin says:
Taking out a pre-paid funeral plan today will save you, your estate or your family a great deal of money. It will give you and your family peace of mind knowing you have this arranged.
What is a Pre-paid Funeral Plan?
This is an easy way to arrange and pay for your funeral plan in advance, protecting your family and loved ones against unplanned for costs and ensure that you plan your funeral wishes how you would like them to be.
Client Query
I want to be buried. How do I acquire a burial plot?
Gavin says:
You can purchase a burial plot or an exclusive right of burial from the Local Authority that looks after your local cemetery. Many churches, due to limited space, have closed their cemeteries so no full burial plots are available. Prices and terms of burial plots vary from one Local Authority to another. So it is very important to understand what you are purchasing.
I offer the following services:
Pre-paid funeral planning
Burial plot acquisition and planning advice