"Always plan ahead. It wasn't raining when Noah built the ark."
Richard Cushing
Legal specialist in providing Later Life estate planning solutions and advising vulnerable clients.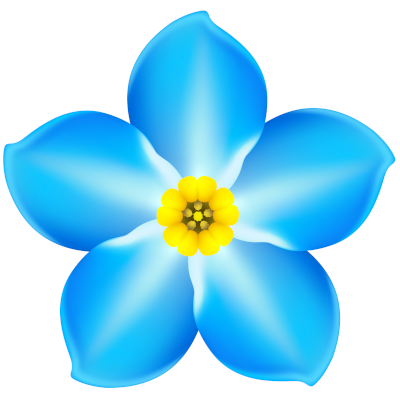 Director
Gavin Ball
I am a Registered Trust and Estate Practitioner and a Willwriter, who specialises in advising vulnerable clients. I hold a full memberships of the Society of Trust and Estate Practitioners (TEP) and the Institute of Professional Willwriters (MIPW).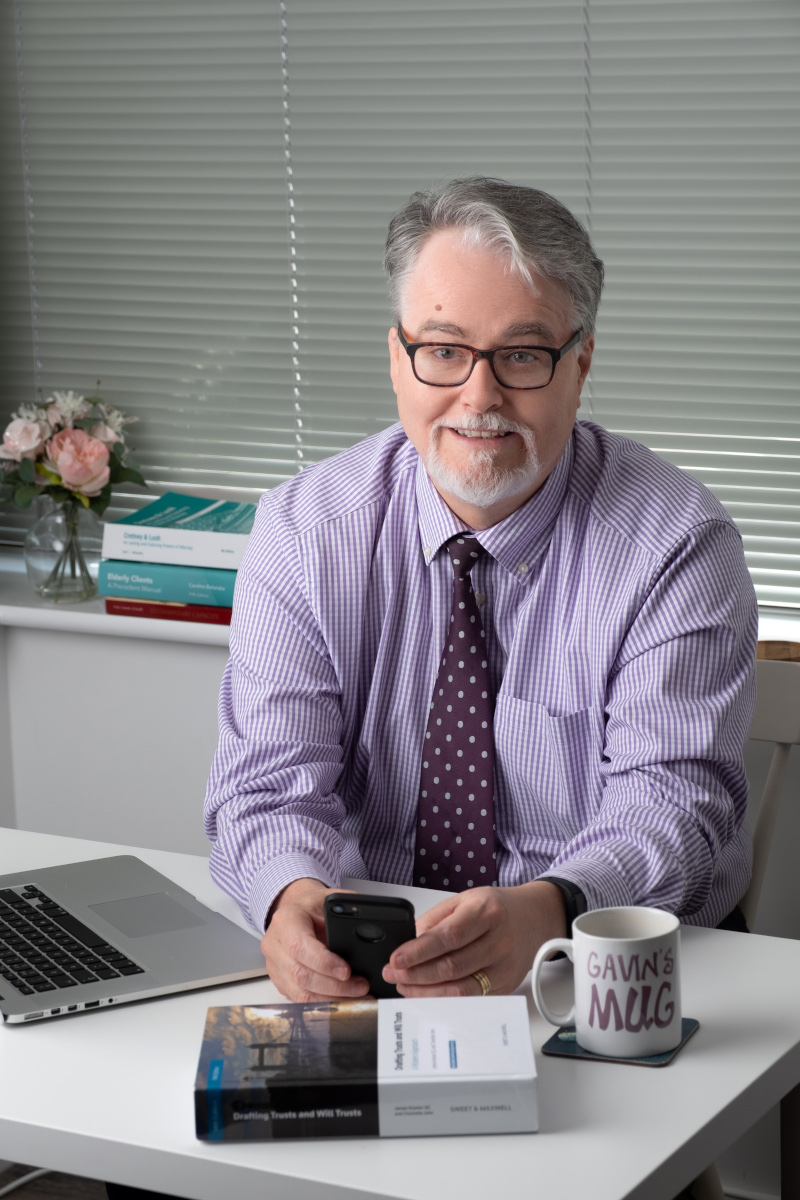 Originally from South Africa, I hold a Bachelor of Arts degree in Economics and Psychology and a Bachelor of Laws in Private Law from the University of South Africa (UK ENIC validated). After spending many years working internationally, in Africa and the Middle East, applying my legal skills in the commercial sector, I completed my legal training in the United Kingdom.
Away from work, I enjoy reading, traveling and spending time with my family.
Working with vulnerable clients is especially close to my heart, as my own son is autistic. Being sensitive and aware of others' differences and vulnerabilities is so important when walking the road of life together.
My Professional Memberships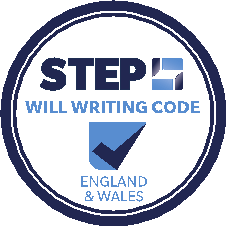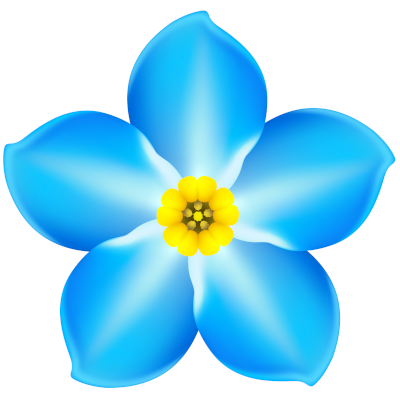 Testimonials
A few words from my clients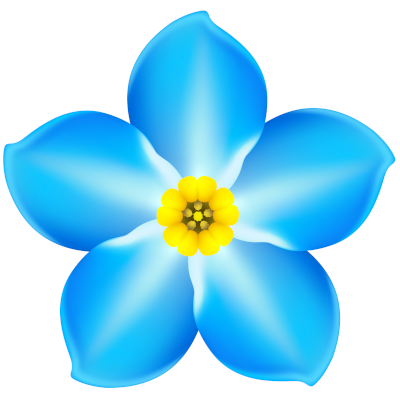 Mrs L, from Exmouth
---
Excellent Advice And Service.
As always a professional and well explained process. I am confident I have been given excellent advice and service which could not have been bettered.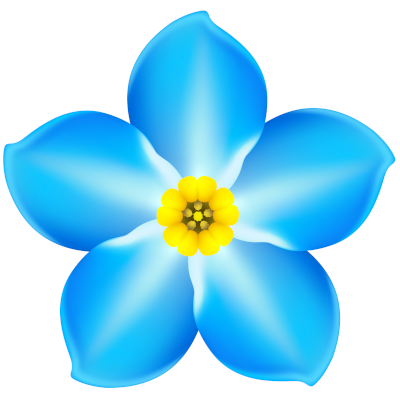 Mr and Mrs C, Okehampton
---
Knowledgeable In Guiding Us Through The Process Of Setting Up Our Powers Of Attorney And Our Wills...
We have found Gavin to be thoughtful, considerate and knowledgeable in guiding us through the process of setting up our powers of attorney and our wills. We have no hesitation in recommending him.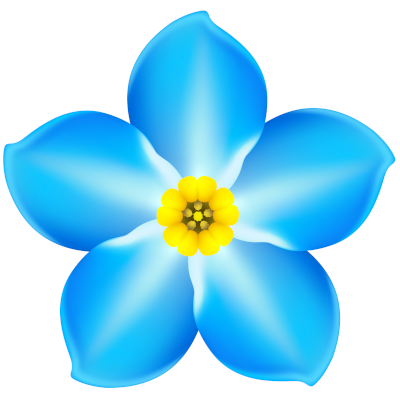 Mr and Mrs M
---
I Have No More Worries..
Very happy with the service provided and have no more worries - thanks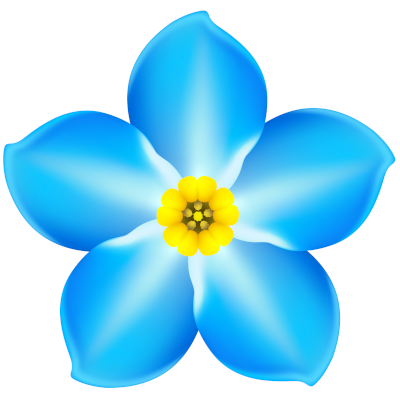 Mr and Mrs G, Taunton
---
A Thoroughly Professional Job Throughout With No Pressure.
We found Gavin listened to us and what we wanted to achieve. Through thoughtful discussions we were able to see what was possible and desirable and in line with our wishes. He then patiently and thoughtfully prepared the documents and explained everything fully, the pros and the cons, before offering for signing.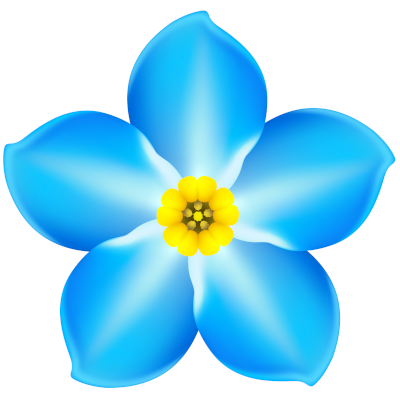 Mrs S, Dorset
---
Answered All My Questions With Patience And Kindness.
I would highly recommend Gavin Ball. He has been incredibly helpful and knowledgeable while I was going through a difficult time after my husband sadly passed away. He answered all my questions with patience and kindness.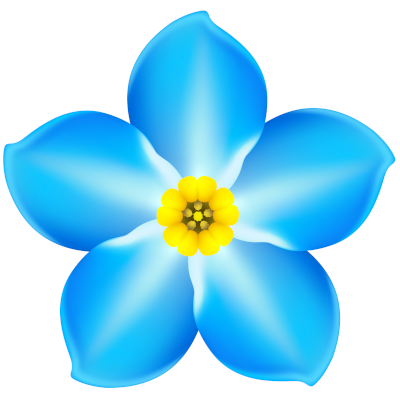 Mr and Mrs M, Torquay
---
Giving Us Total Peace Of Mind For The Future.
'We would like to thank Gavin for his very informative initial meeting and helping us to put our requirements into place, therefore, giving us total peace of mind for the future. We found Gavin very professional, confident and friendly. We won't hesitate to recommend Gavin and would certainly call on his services again.'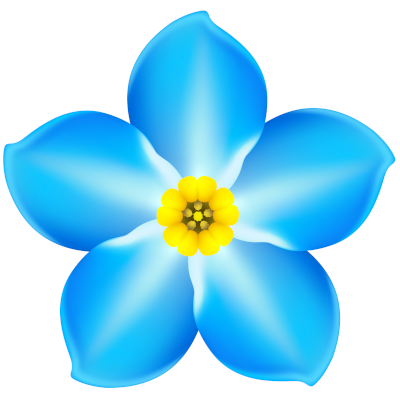 Mrs H, Nottinghamshire
---
Gavin Was Very Understanding.
'I have been very happy with the service provided. Gavin was very understanding of all that was concerning me.'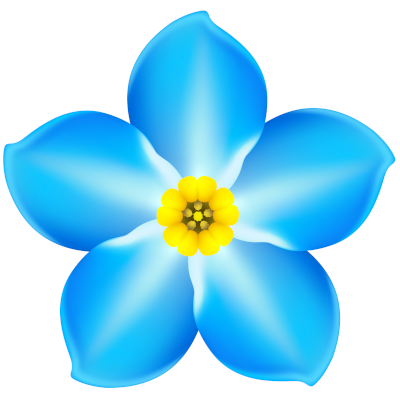 Mr & Mrs Stenlake, Exmouth
---
Takes Great Care To Ensure Understanding Of Any Issues.
We have known Gavin since 2013. He has prepared Wills and LPAs for many of our family and friends as well as ourselves. He takes great care to ensure understanding of any issues and is diligent in the preparation of the documents. We recommend him highly.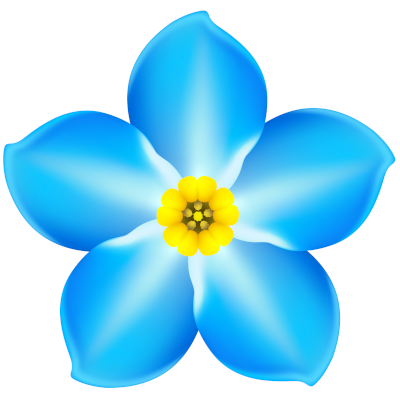 Mr & Mrs C, Sidmouth
---
Empathetic In Sensitive Situations.
'Having known Gavin for some years now and employed his services several times for a variety of Estate planning matters, including Wills, Lasting Powers of Attorney and other advice; both for myself and for my family, I can thoroughly recommend him.

Gavin is empathetic in sensitive situations, detailed in analysis, caring enough to take time, knowledgeable, professional, and thorough in everything he does.

I know that anyone I refer to Gavin will thank me for doing so and I can rest assured that they are going to be treated with the utmost respect, dignity and discretion, whilst he deals with their affairs.

I trust Gavin implicitly in the knowledge that everything he has done for me, my family and others I know who have used his services has been done ethically and to a very high standard. Have no concerns about engaging Gavin's services, it may be the best choice you've ever made.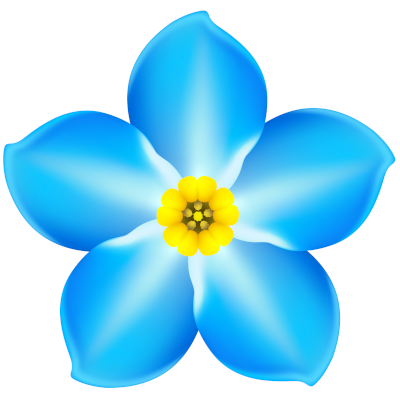 Mr & Mrs H, Sidmouth
---
Easy To Work With.
Gavin came highly recommended via a business networking group. He came to our house, advised us to note all our assets, who were to be beneficiaries, how to protect each other when the first passed and to ensure our bequests were clear. He took the information producing two clear draft Wills, which were reviewed with him before finalising.

Gavin was easy to work with, easy to understand and totally professional in his dealing with our complicated requirements. We have no hesitation in recommending him to anyone that requires a friendly straight forward approach, clear advice and setting down their wishes.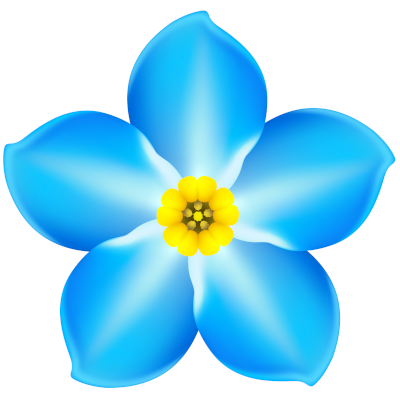 Mr & Mrs F, Ottery St. Mary
---
Diligent, Conscientious & Trustworthy.
We found Gavin to be diligent, conscientious & trustworthy & would not hesitate to recommend him to friends & family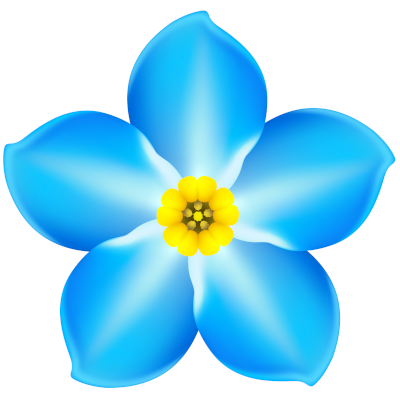 Mr & Mrs W, Ottery St. Mary
---
Excellent Service.
A very honest business. Gavin's advice was well researched into our specific circumstances. We both feel reassured that our family is protected.

Thank you Gavin for an excellent service.