"It takes as much energy to wish as it does to plan"
Eleanor Roosevelt
Legal specialist in providing Later Life estate planning solutions and advising vulnerable clients.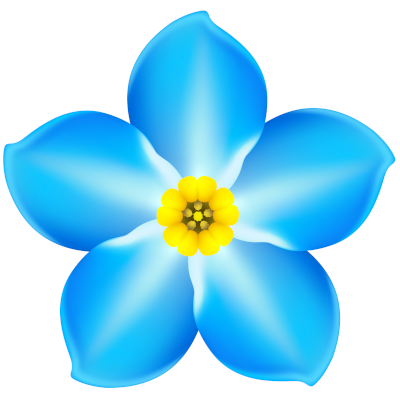 Gavin Ball
Later Life Planning
Specialising on a wide range of services including:
Wills
Trust Planning
Long Term Care Planning
Community Care Advice
Lasting Powers of Attorney
Deputyship Orders
Advanced Decisions
Professional Attorney Services
Administation of Estate Services
Pre-paid Funeral Planning
Professional Trustee Services
Administrative Support Services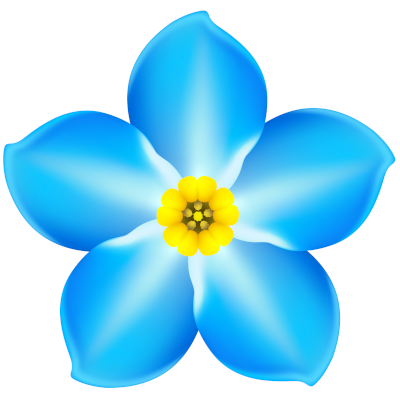 Gavin Ball
Later Life Planning Limited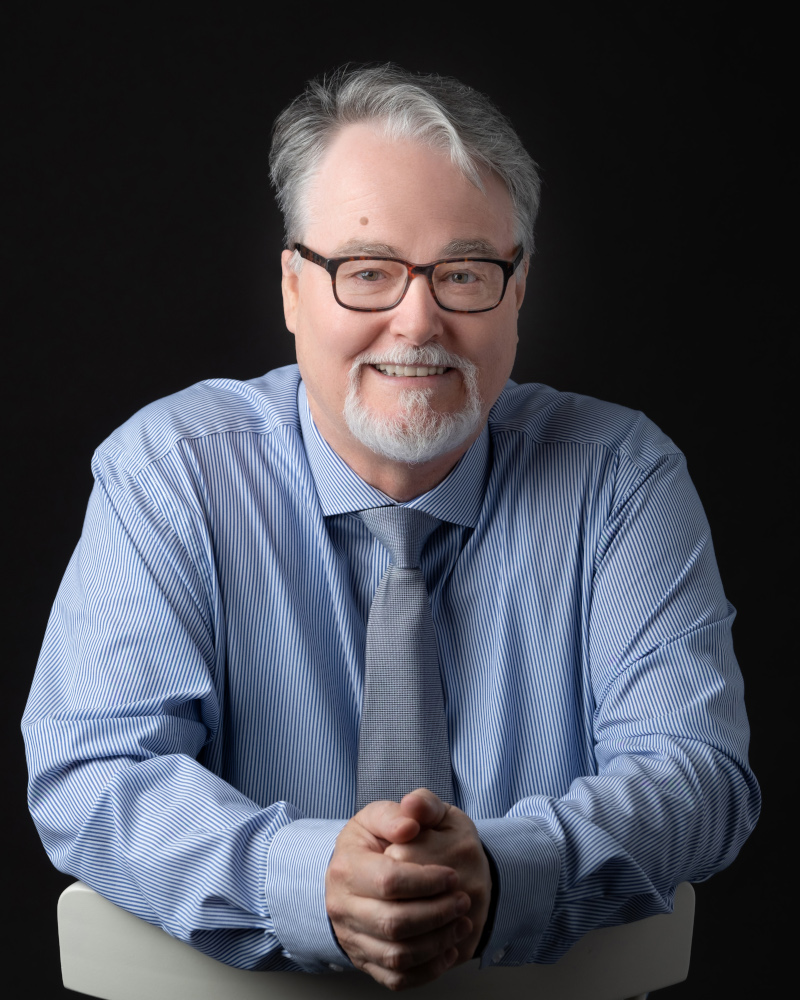 My passion is helping people achieve their estate planning wishes. Every client has a uniquely interesting story to tell and to be able to assist clients in realising their goals is very special to me.
My Professional Memberships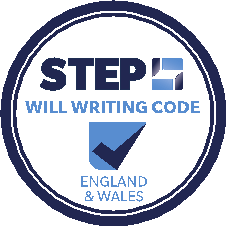 What our clients think of our service
giving us total peace of mind for the future
Mr and Mrs M, Torquay
Gavin was very understanding
Mrs H, Nottinghamshire
takes great care to ensure understanding of any issues
Mr & Mrs Stenlake, Exmouth
Looking ahead into the future...
It is apparent too few of us are planning for later life. The facts supporting this worrying trend speak for themselves.
60
%
Wills - The percentage of adults in the UK who have not made a Will.
£45,760
Care Home Fees - The average annual cost of care home fees for an individual in the UK.
1
%
Lasting Powers of Attorney - Fewer than 1% of people in the UK have an LPA.
6
%
Pre-paid funeral plans - The percentage of adults in the UK with a pre-paid funeral plan.
Make an Enquiry
For more information on our services and to get a call back, please get in touch today.
Complete our contact form and send us a message.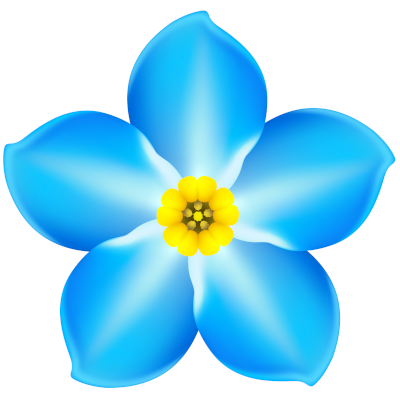 Latest News
Keep up to date with the latest News and Blog posts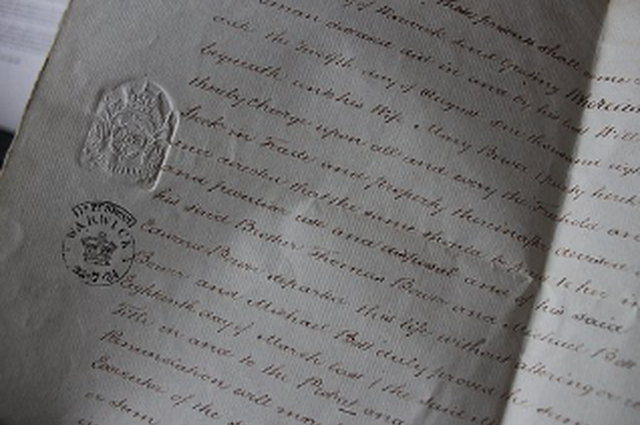 Wednesday 8th September 2021
Can anyone be an attorney?
Gavin says: 'When arranging your Lasting Powers of Attorney (LPAs) and you need to decide who to appoint as your attorney, it is very important to understand what an attorney can or cannot do with an LPA.' 1. The duties of an attorney: An attorney must always act in the donor's...
Gavin Ball
Read full post
---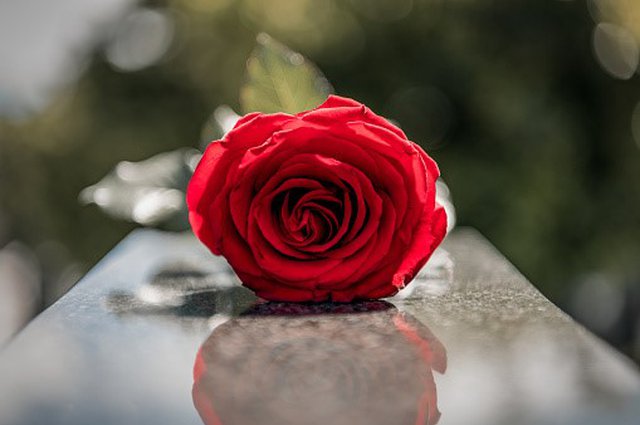 Do I really need a pre-paid funeral plan?
Gavin says: 'Funeral costs are rising every year. Taking out a pre-paid funeral plan will save you,...
15th Oct 2020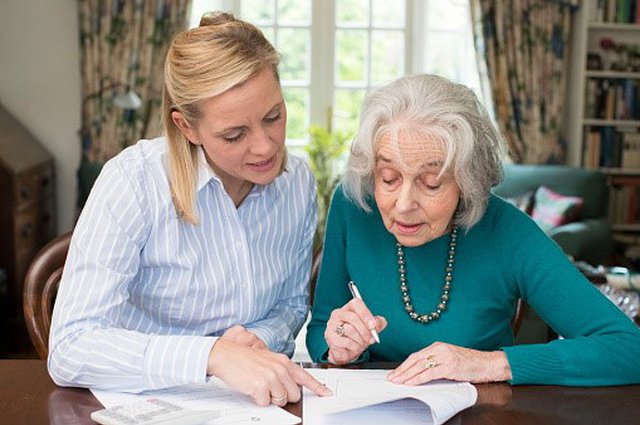 Why do I need a Lasting Power of Attorney?
Gavin says: 'Simply put, if you wish to remain in control of your life and determine what...
15th Oct 2020