"It takes as much energy to wish as it does to plan"
Eleanor Roosevelt
Legal specialist in providing Later Life estate planning solutions and advising vulnerable clients.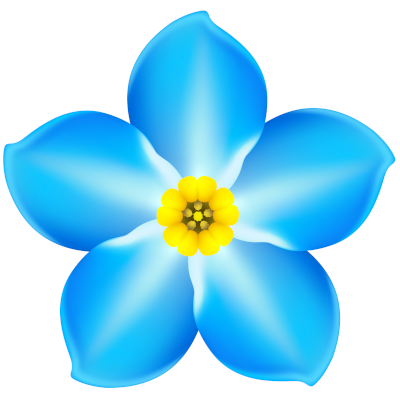 Gavin Ball
Later Life Planning
Specialising on a wide range of services including:
Wills
Trust Planning
Long Term Care Planning
Community Care Advice
Lasting Powers of Attorney
Deputyship Orders
Advanced Decisions
Professional Attorney Services
Administation of Estate Services
Pre-paid Funeral Planning
Professional Trustee Services
Administrative Support Services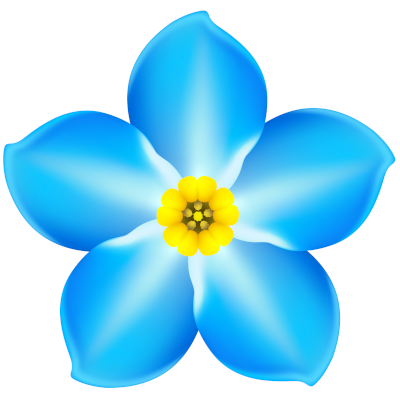 Gavin Ball
Later Life Planning Limited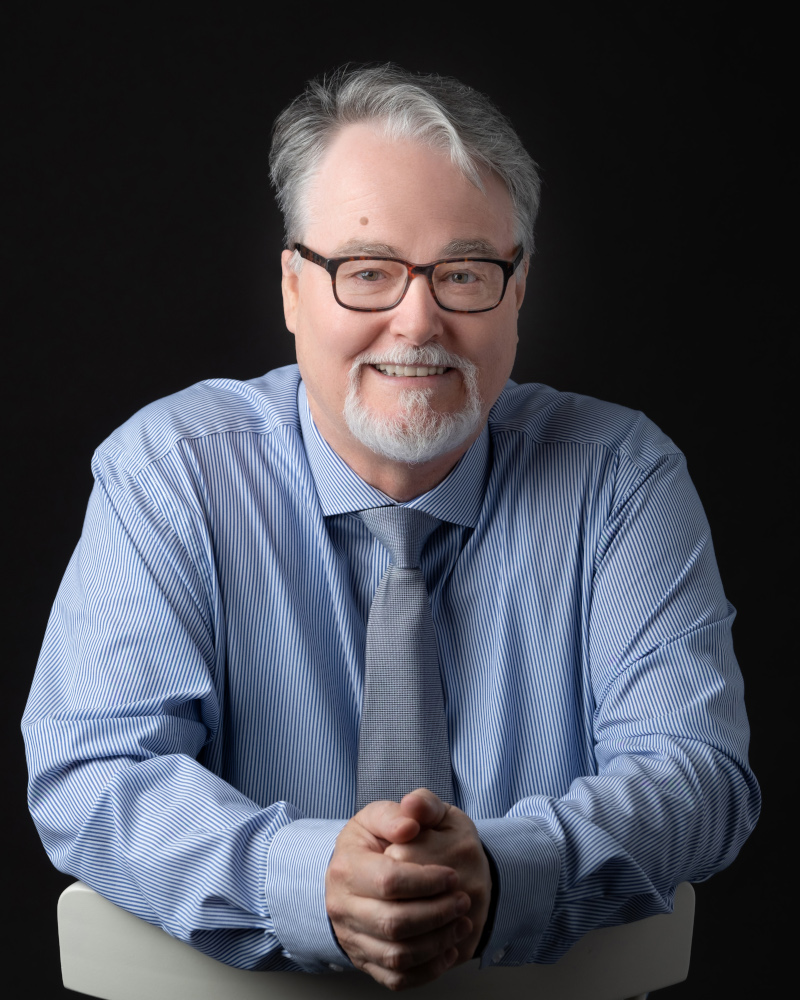 My passion is helping people achieve their estate planning wishes. Every client has a uniquely interesting story to tell and to be able to assist clients in realising their goals is very special to me.
My Professional Memberships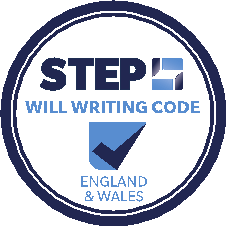 What our clients think of our service
answered all my questions with patience and kindness
Mrs S, Dorset
giving us total peace of mind for the future
Mr and Mrs M, Torquay
Gavin was very understanding
Mrs H, Nottinghamshire
Looking ahead into the future...
It is apparent too few of us are planning for later life. The facts supporting this worrying trend speak for themselves.
60
%
Wills - The percentage of adults in the UK who have not made a Will.
£45,760
Care Home Fees - The average annual cost of care home fees for an individual in the UK.
1
%
Lasting Powers of Attorney - Fewer than 1% of people in the UK have an LPA.
6
%
Pre-paid funeral plans - The percentage of adults in the UK with a pre-paid funeral plan.
Make an Enquiry
For more information on our services and to get a call back, please get in touch today.
Complete our contact form and send us a message.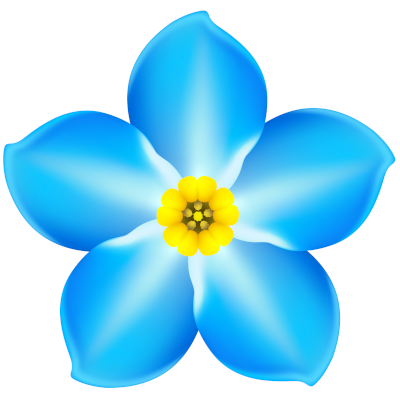 Latest News
Keep up to date with the latest News and Blog posts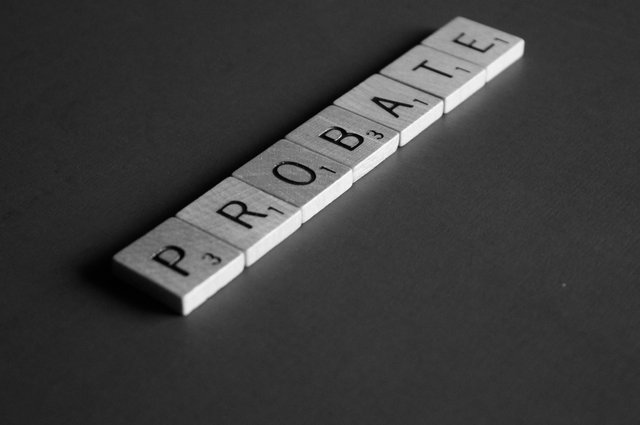 Saturday 22nd January 2022
How to obtain a Grant of Probate or Letters of Administration
Gavin says: when someone dies, it is often necessary to obtain a Grant of Probate or a Grant of Letters of Administration. This is the document, which can be said to be permission from the government, that gives the deceased's personal representatives legal authority to deal with their...
Gavin Ball
Read full post
---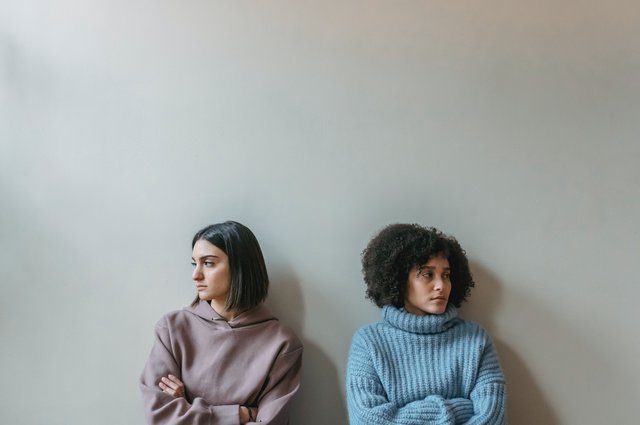 Study finds sibling rivalry lasts to adulthood and threatens inheritance
A study has shown that sibling rivalry lasts into adulthood, with arguments continuing down the...
14th Jan 2022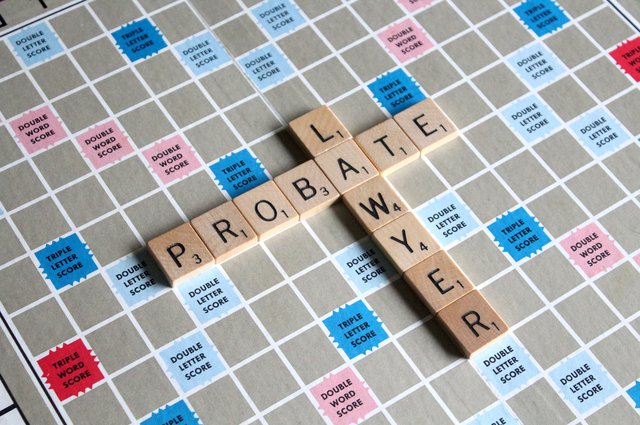 Paying bills and expenses after someone dies
Gavin says: Part of winding up someone's estate when they pass away involves settling all of their...
9th Dec 2021