"It takes as much energy to wish as it does to plan"
Eleanor Roosevelt
Legal specialist in providing Later Life estate planning solutions and advising vulnerable clients.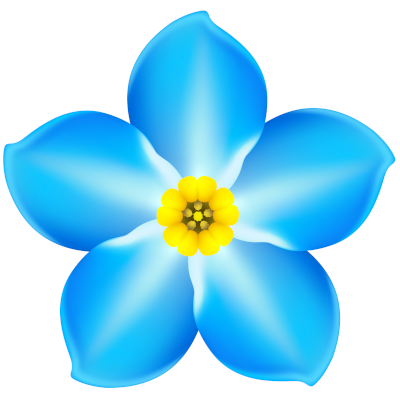 Gavin Ball
Later Life Planning
Specialising on a wide range of services including:
Wills
Trust Planning
Long Term Care Planning
CHC Funding Support
Lasting Powers of Attorney
Deputyship Applications
Advance Decisions
Professional Attorney Services
Administation of Estate Services
Pre-paid Funeral Planning
Professional Trustee Services
Administrative Support Services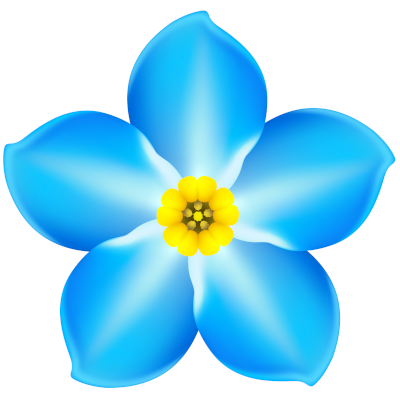 Gavin Ball
Later Life Planning Limited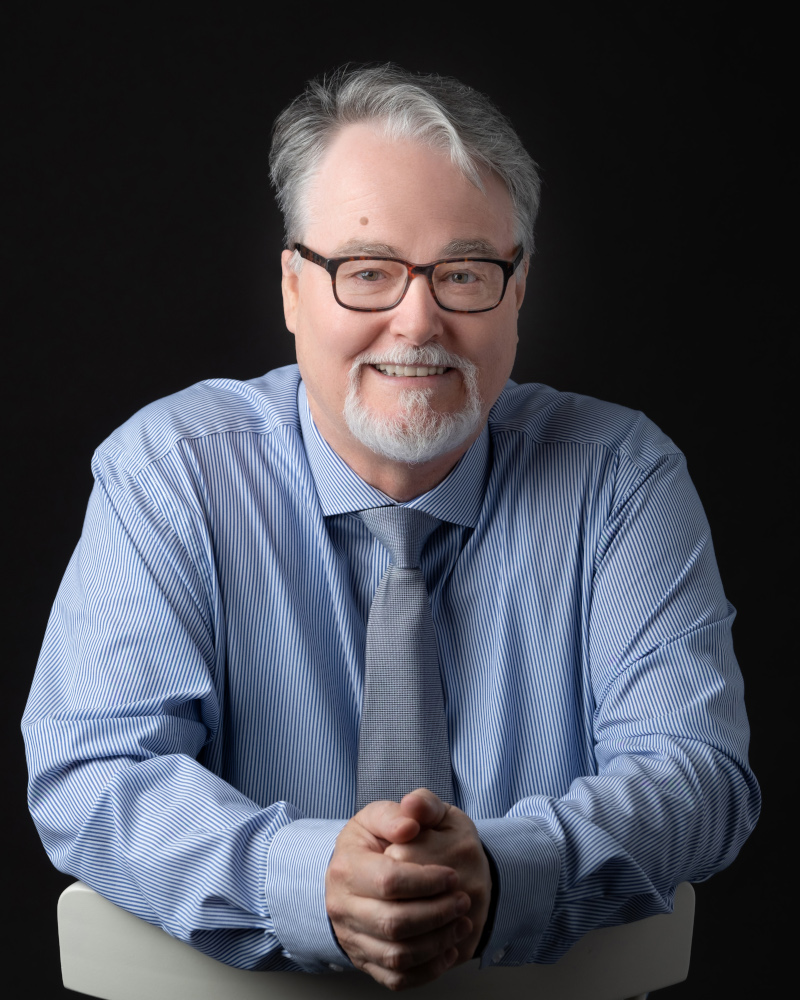 My passion is helping people achieve their estate planning wishes. Every client has a uniquely interesting story to tell and to be able to assist clients in realising their goals is very special to me.
My Professional Memberships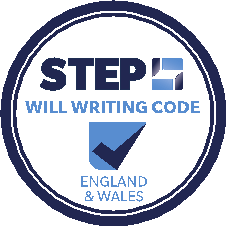 What our clients think of our service
knowledgeable in guiding us through the process of setting up our powers of attorney and our wills..
Mr and Mrs C, Okehampton
I have no more worries.
Mr and Mrs M
A thoroughly professional job throughout with no pressure
Mr and Mrs G, Taunton
answered all my questions with patience and kindness
Mrs S, Dorset
Looking ahead into the future...
It is apparent too few of us are planning for later life. The facts supporting this worrying trend speak for themselves.
60
%
Wills - The percentage of adults in the UK who have not made a Will.
£45,760
Care Home Fees - The average annual cost of care home fees for an individual in the UK.
1
%
Lasting Powers of Attorney - Fewer than 1% of people in the UK have an LPA.
6
%
Pre-paid funeral plans - The percentage of adults in the UK with a pre-paid funeral plan.
Make an Enquiry
For more information on our services and to get a call back, please get in touch today.
Complete our contact form and send us a message.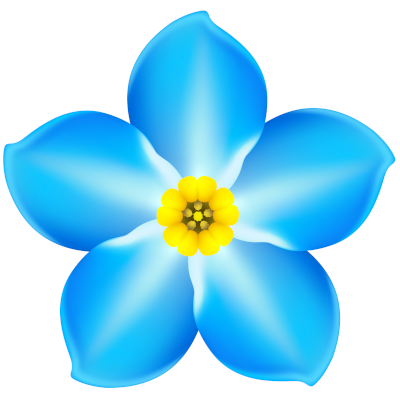 Latest News
Keep up to date with the latest News and Blog posts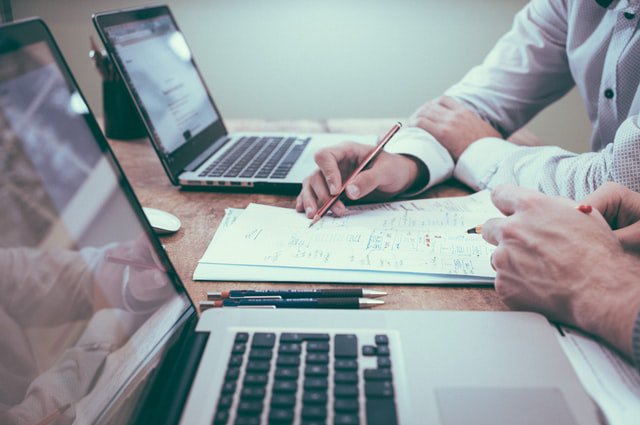 Sunday 1st May 2022
What should be in estate accounts?
Gavin says: After a death, the deceased's executor or administrator has the job of winding up the estate. Once this has been done, they are required to provide a final estate account, setting out all of the assets, income, liabilities and expenses as well as the amount that is payable to the...
Gavin Ball
Read full post
---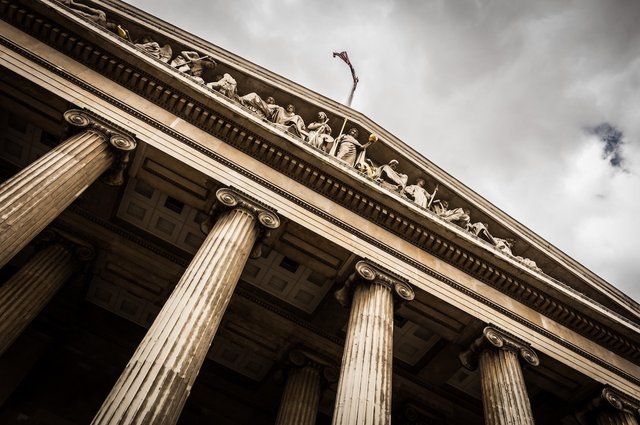 What your executor should know about Probate fees.
Probate fees increased in January 2022 to a single flat rate of £273 for all...
27th Mar 2022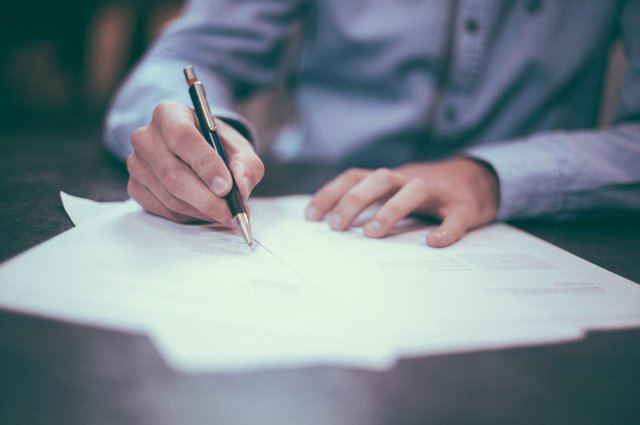 What your executor in your Will should know about the new excepted estate probate rules.
Gavin says: As a Will maker, it is important your chosen executor knows that some estates are...
21st Mar 2022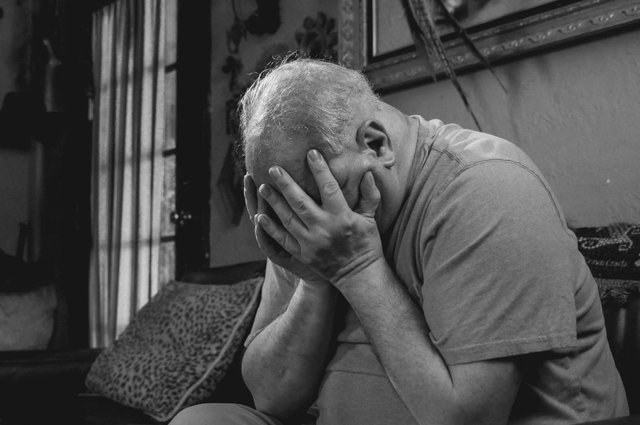 Dissatisfied beneficiaries can make claims against your estate
Gavin says: Certain dissatisfied beneficiaries can attempt to make claims against your estate which...
27th Feb 2022