"A man can do all things if he but wills them."
Leon Battista Alberti
Legal specialist in providing Later Life estate planning solutions and advising vulnerable clients.
What to do if an executor is not taking steps to administer an estate
19 Jun 2022 by Gavin Ball Probate Services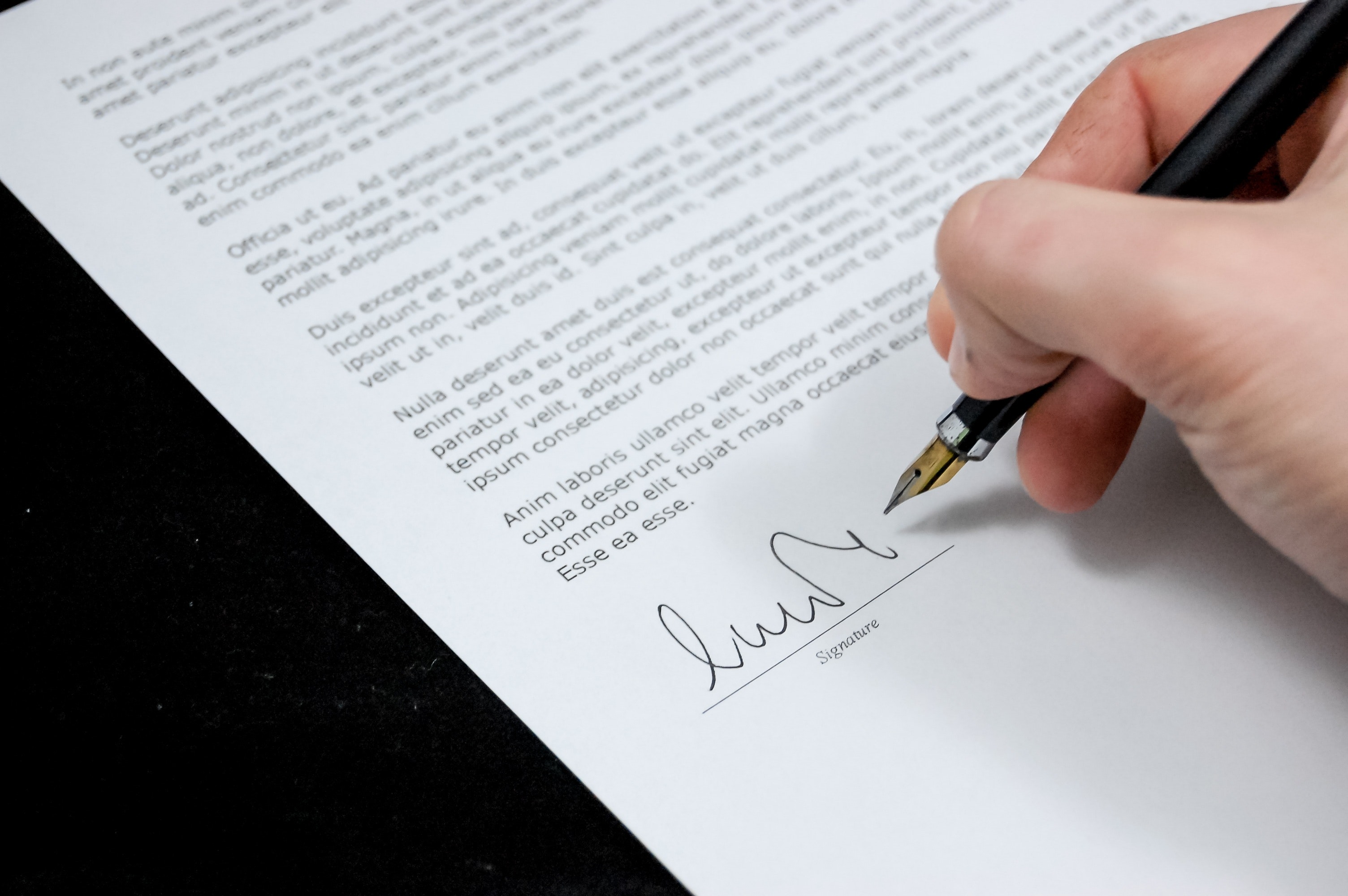 Gavin says: After a death, the estate's executor or administrator has the job of winding up the deceased's affairs. If the executor or administrator fails to act, steps must be taken to see that the estate is administered. Let's now look at what happens if they fail to carry out their role.
The task of administering an estate can be time-consuming and is often complex. Where an executor or administrator is not coping with the job or is simply not doing anything to wind up the estate, those with an interest in the estate may need to take action.
Failure to carry out the administration
An executor (or administrator, if the deceased did not leave a Will) should aim to finalise the deceased's affairs within a year. If you do not believe that any progress is being made, you have a range of options.
Citation to accept or refuse a grant
A citation is a notice calling on someone to carry out a specific act and can be served by a beneficiary on an executor who has failed to start work on the estate administration. A citation to accept or refuse a grant requires the potential executor to respond by entering an appearance. The potential executor can decide to obtain the Grant of Probate or they can decline, in which case the person with next priority can make the application.
If the executor does not respond to the citation then they lose their entitlement to act as executor and the person who is next in order of priority can apply. If they enter an appearance agreeing to act as executor, they should then proceed to deal with the application for a grant.
Citation to take probate
If the executor or administrator has taken some action in respect of the winding up, known as intermeddling, but has not obtained a Grant of Probate (or in the case of an administrator a Grant of Letters of Administration), then a citation can be given to them requiring them to respond with an appearance. If they file an appearance, they should then apply to obtain the grant. If they do not respond with an appearance, then the interested party can ask the court for permission to obtain a grant themselves.
Citation to propound a Will
If the deceased left more than one Will, then a beneficiary can serve a citation to propound a Will, ie. to prove the validity of a particular Will. They will need to show that the Will in question is valid. If the person in receipt of the citation does not then file an appearance, the person serving the citation can ask the court to issue a grant in respect of the Will.
Removing an executor or administrator
If the executor or administrator has taken some action in administering the estate, but you are not happy with progress or you do not believe that they have been acting in the best interests of the beneficiaries, then you may wish to take steps to address this.
The best way to deal with this is generally by consent, with the executor or administrator stepping down so that someone else can take over the administration. Negotiation led by a legal expert in probate matters may be helpful where an agreement cannot easily be reached. If it is still not possible to agree, then mediation can be tried.
As a last resort, it is possible to ask the court to remove an executor or administrator who is failing in their role.
We can help
Should you be concerned that the executor you are looking to name in your Will may struggle to act, or you are a named executor in Will, and the Willmaker has died, and you feel you need help, contact me now on 01404813676 or by email on gavin@gavinball.co.uk for a free introductory 30 minute consultation where I will explain how we can help you.
Thanks to Pexels for use of the image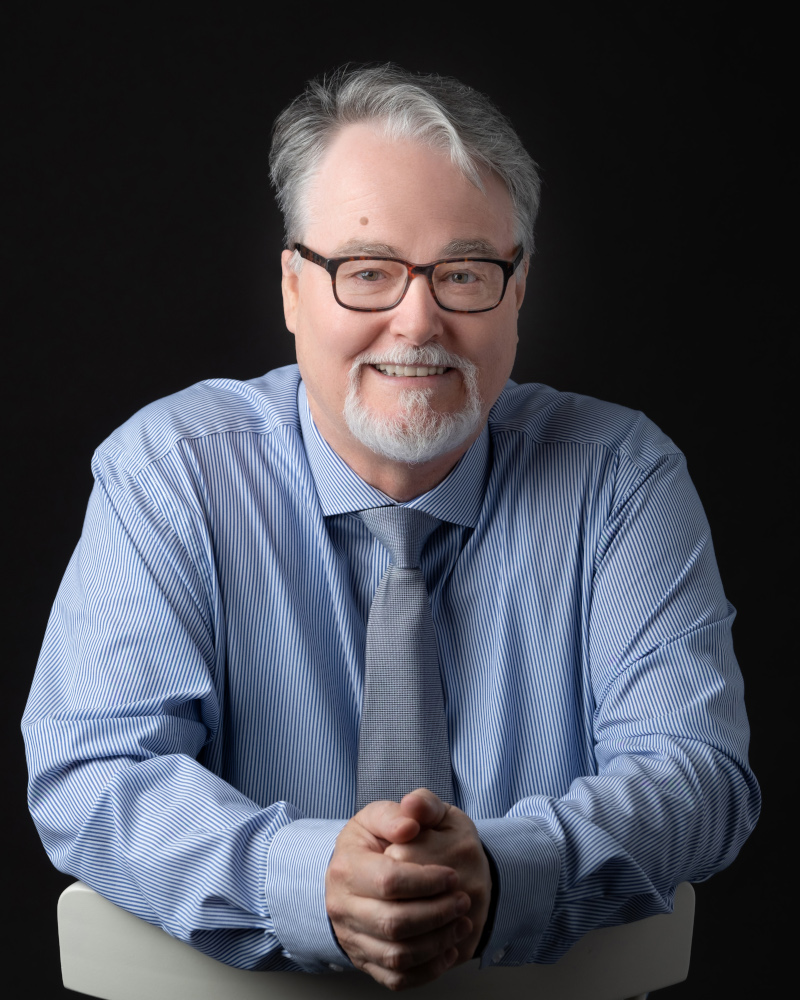 About the Author - Gavin Ball:
Legal specialist in providing Later Life estate planning solutions and advising vulnerable clients.
Search blog
Post categories
Archive posts