"A man can do all things if he but wills them."
Leon Battista Alberti
Legal specialist in providing Later Life estate planning solutions and advising vulnerable clients.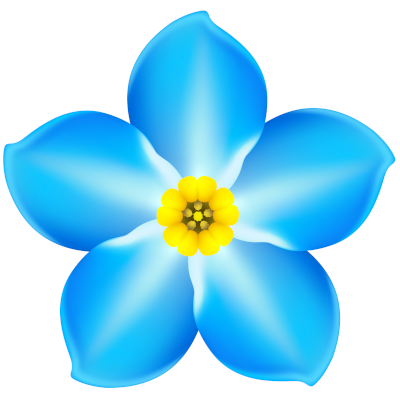 Our latest posts
Read the latest news
Executors' Liabilities
---
Can anyone be an attorney?
---
Do I really need a pre-paid funeral plan?
---
Why do I need a Lasting Power of Attorney?
---
When arranging my Will what sort of things should I consider?
Search blog
Post categories
Archive posts