"A man can do all things if he but wills them."
Leon Battista Alberti
Legal specialist in providing Later Life estate planning solutions and advising vulnerable clients.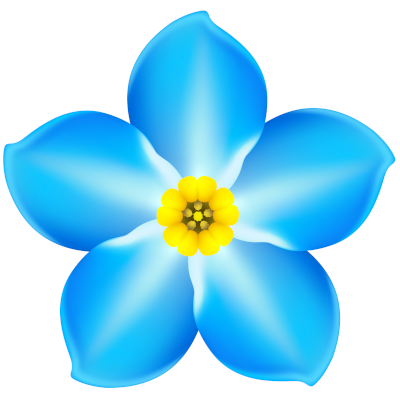 Archive posts
How to obtain a Grant of Probate or Letters of Administration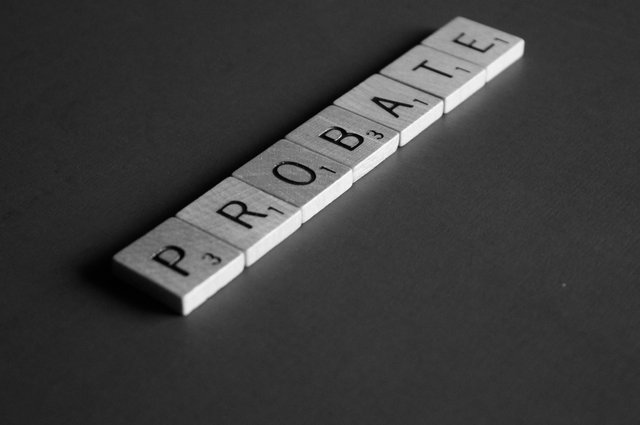 22 Jan 2022 Gavin Ball Probate Services
Gavin says: when someone dies, it is often necessary to obtain a Grant of Probate or a Grant of Letters of Administration. This is the document,...
Read full post
---
Study finds sibling rivalry lasts to adulthood and threatens inheritance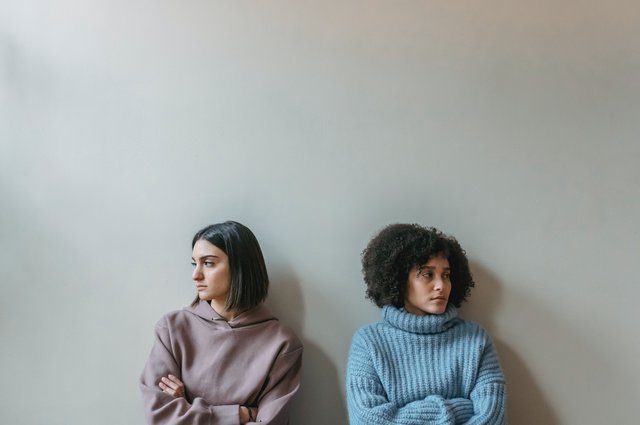 14 Jan 2022 Gavin Ball Wills
A study has shown that sibling rivalry lasts into adulthood, with arguments continuing down the years over sensitive issues. A poll commissioned by...
Read full post