"A man can do all things if he but wills them."
Leon Battista Alberti
Legal specialist in providing Later Life estate planning solutions and advising vulnerable clients.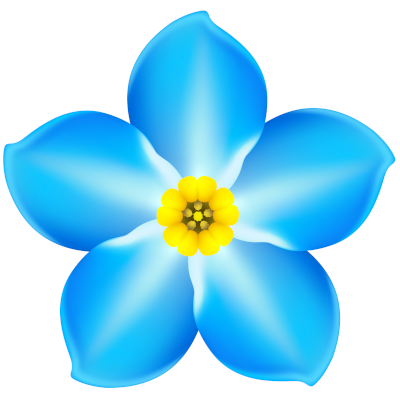 Our latest posts
Read the latest news
Dementia and Lasting Powers of Attorney
---
Half of Wills in the UK are out of date
---
Is a Will a private document?
---
What to do if an executor is not taking steps to administer an estate
---
Are there personal risks to me acting as an executor?
Search blog
Post categories
Archive posts