"A man can do all things if he but wills them."
Leon Battista Alberti
Legal specialist in providing Later Life estate planning solutions and advising vulnerable clients.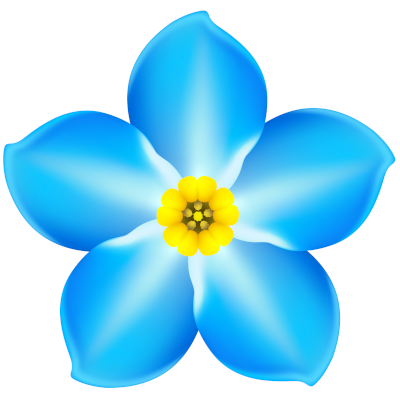 Our latest posts
Read the latest news
Care Fee Planning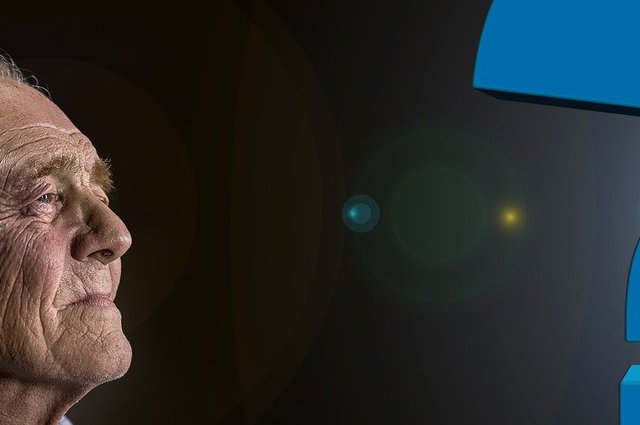 16 Nov 2021 Gavin Ball Care Fee Planning
Gavin says: 'We will never know whether we may need long-term care or not. Alot of us may have to face it during later life but some may have to at...
Read full post
Search blog
Post categories
Archive posts