"A man can do all things if he but wills them."
Leon Battista Alberti
Legal specialist in providing Later Life estate planning solutions and advising vulnerable clients.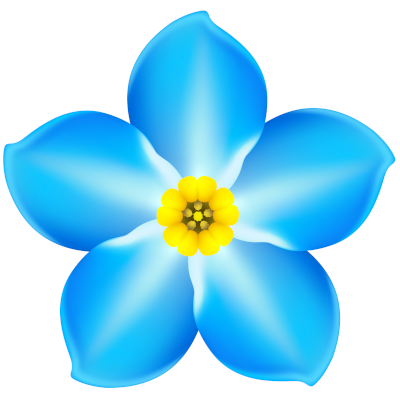 Archive posts
Is a Will a private document?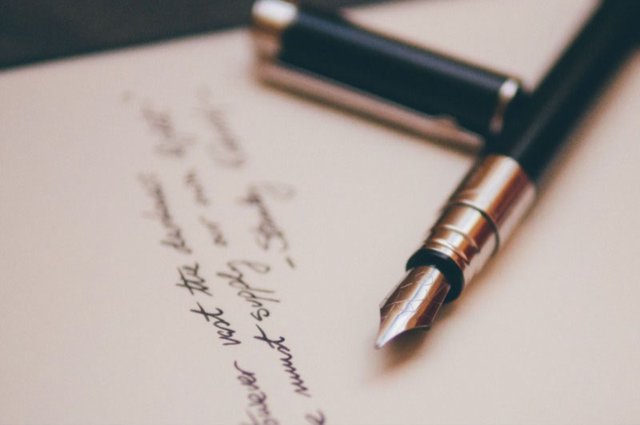 10 Jul 2022 Gavin Ball Probate Services
Gavin says: When you write your Will, you may be wondering whether it will remain a private document or whether it is ever likely to become public...
Read full post