"A man can do all things if he but wills them."
Leon Battista Alberti
Legal specialist in providing Later Life estate planning solutions and advising vulnerable clients.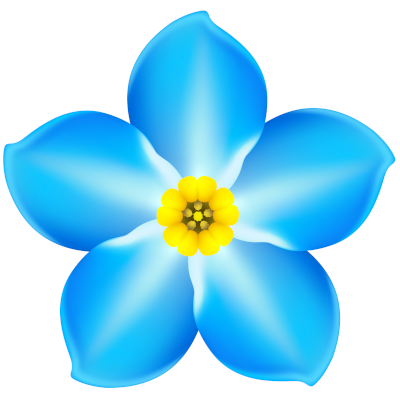 Archive posts
What your executor should know about Probate fees.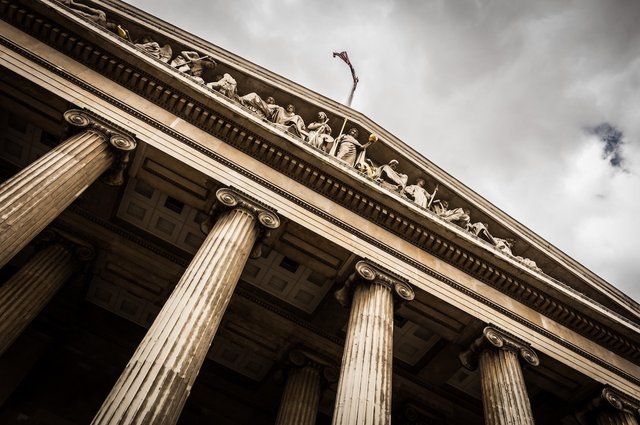 ---
What your executor in your Will should know about the new excepted estate probate rules.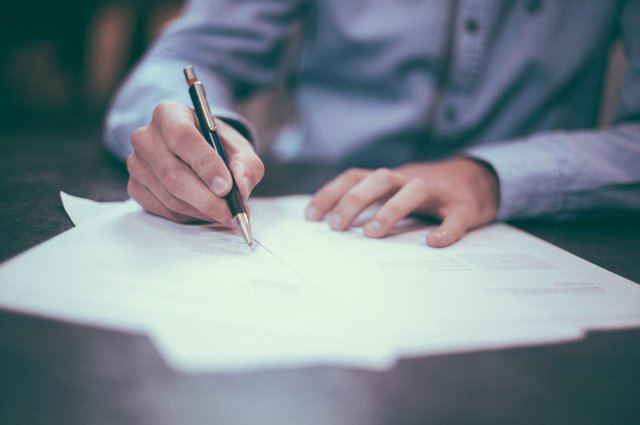 21 Mar 2022 Gavin Ball Probate Services
Gavin says: As a Will maker, it is important your chosen executor knows that some estates are excepted from the need to pay Inheritance Tax, which...
Read full post