"A man can do all things if he but wills them."
Leon Battista Alberti
Legal specialist in providing Later Life estate planning solutions and advising vulnerable clients.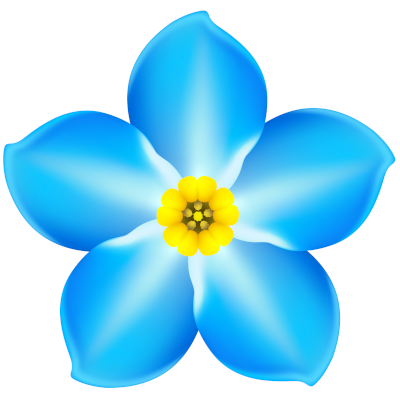 Archive posts
When should a Deputyship Order be applied for?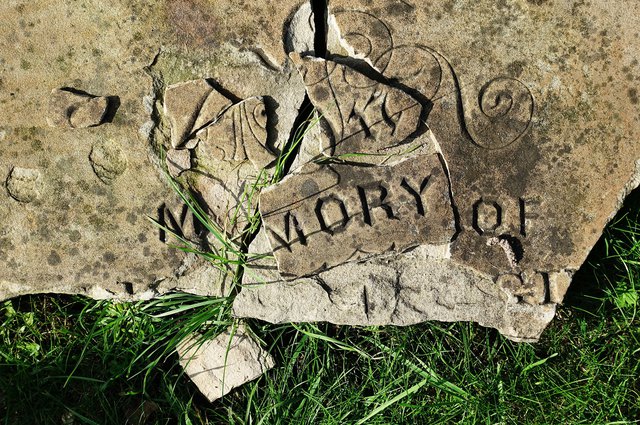 ---
Care Fee Planning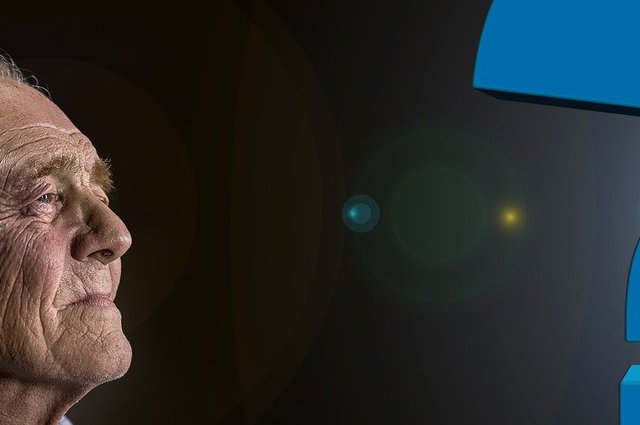 16 Nov 2021 Gavin Ball Care Fee Planning
Gavin says: 'We will never know whether we may need long-term care or not. Alot of us may have to face it during later life but some may have to at...
Read full post
---
Executors' Liabilities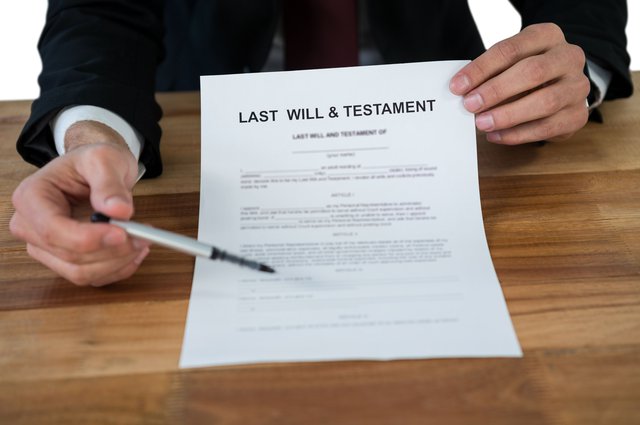 5 Nov 2021 Gavin Ball Probate Services
Gavin says: ' Selecting the right executor to be named in your Will, is very important.' The role of executor to the estate of someone who has died...
Read full post