"A man can do all things if he but wills them."
Leon Battista Alberti
Legal specialist in providing Later Life estate planning solutions and advising vulnerable clients.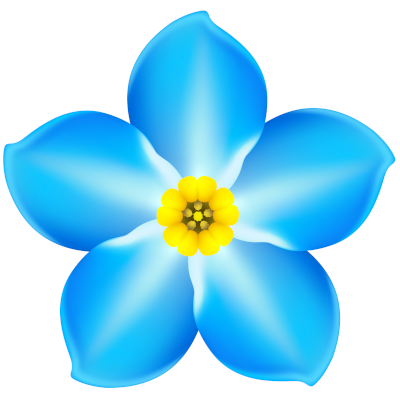 Archive posts
Paying bills and expenses after someone dies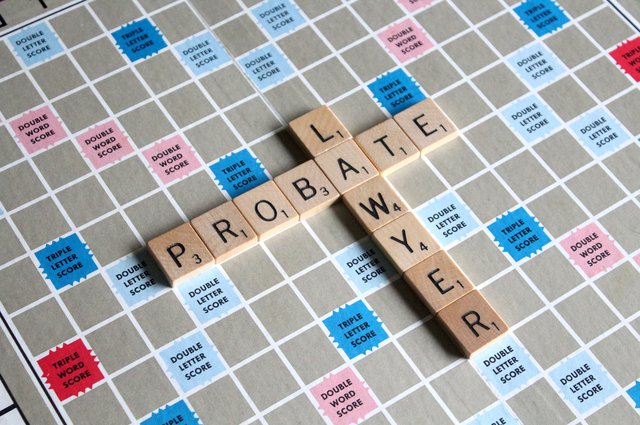 9 Dec 2021 Gavin Ball Probate Services
Gavin says: Part of winding up someone's estate when they pass away involves settling all of their debts. As well as paying bills, there are expenses...
Read full post