"A man can do all things if he but wills them."
Leon Battista Alberti
Legal specialist in providing Later Life estate planning solutions and advising vulnerable clients.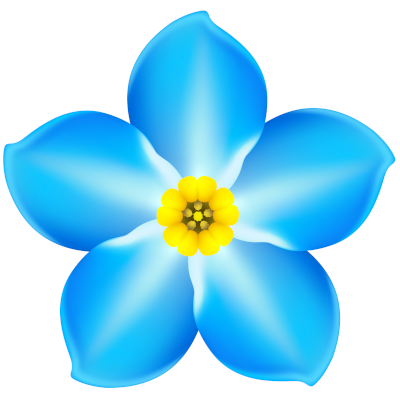 Our latest posts
Read the latest news
Half of Wills in the UK are out of date
---
Dissatisfied beneficiaries can make claims against your estate
---
Parents deciding not to split inheritance equally in their Wills can lead to expensive consequences
---
Study finds sibling rivalry lasts to adulthood and threatens inheritance
---
When arranging my Will what sort of things should I consider?
Search blog
Post categories
Archive posts