"A man can do all things if he but wills them."
Leon Battista Alberti
Legal specialist in providing Later Life estate planning solutions and advising vulnerable clients.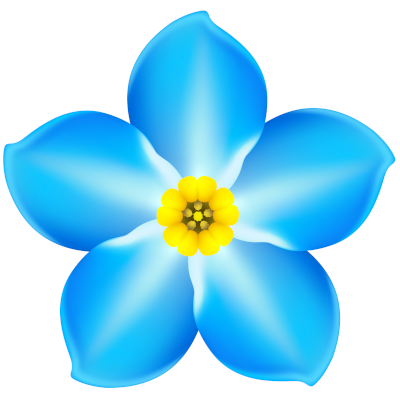 Our latest posts
Read the latest news
Paying bills and expenses after someone dies
---
When should a Deputyship Order be applied for?
---
Care Fee Planning
---
Executors' Liabilities
---
Can anyone be an attorney?
Search blog
Post categories
Archive posts