"A man can do all things if he but wills them."
Leon Battista Alberti
Legal specialist in providing Later Life estate planning solutions and advising vulnerable clients.
Can anyone be an attorney?
8 Sep 2021 by Gavin Ball Lasting Power of Attorney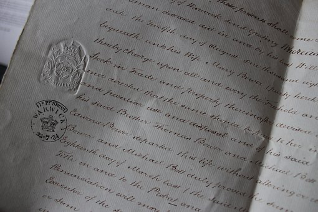 Gavin says: 'When arranging your Lasting Powers of Attorney (LPAs) and you need to decide who to appoint as your attorney, it is very important to understand what an attorney can or cannot do with an LPA.'
1. The duties of an attorney:
An attorney must always act in the donor's (the person taking out the LPA) best interests and in doing so, follow the principles laid out in section 1 of the Mental Capacity Act 2005. Simply put, your attorney is your agent who will act on your behalf according to the law and the terms contained in your LPA.
Care and skills
Your attorney owes you a duty of care when dealing with your affairs which means they need to able to handle your affairs in a caring and respectful manner as well as having the required skills to do so. Put differently, are you confident that the person you are considering appointing is going to handle your affairs in the manner you would like them to, and that they have the skills to do the work?
Not to delegate or profit
When appointed, an attorney must not think they can pass the 'buck' onto someone else, so to speak, and get someone else to do the work involved and be responsible. Being an attorney involves taking on responsibly. This does not mean, however, that an attorney cannot seek out expert or professional advice, of course they can, but they remain responsible for their actions. Furthermore, it is very important that your chosen attorney should not see their appointment as an opportunity to use your assets for their own good. An attorney cannot make any personal gain at your expense.
Act with honesty and confidentiality
Your attorney must at all times act with honesty in dealing with your affairs. This means you should be able to explicitly trust your attorney that she would always be upright in dealing with your affairs. Also, your attorney owes it to you to always keep your affairs private and confidential. This means he should handle your affairs carefully and in an anonymous manner.
Following the directions of the Court of Protection and the Office of the Public Guardian
The Mental Capacity Act 2005 empowers the Court of Protection to give attorneys instructions with regard to the LPA that appoints them to act. Attorneys must obey these instructions and work according to the court's direction. Should an attorney no longer wish to continue to act they need to inform both the Office of the Public Guardian and the donor (the person making the LPA). Careful selection of the attorney is needed to ensure that the attorney is committed to their role for the long term.
2. What sort of things can an attorney not do?
Here are some of the actions which are beyond the scope of an attorney's authority:
a. Making an excluded decision that the donor should marry or divorce
b. Voting on behalf of the donor
c. Consenting to the adoption of a child or a child being placed for adoption
d. Consenting to assisted suicide
3. Can anyone be an attorney?
It is essential that your chosen attorney is able, capable, and willing to act for you. It is important that you have a detailed discussion with the person you are thinking of appointing to see if they are comfortable to take on this very important and demanding role. If your affairs are complex (e.g., you have a challenging family situation, you are a vulnerable person, etc.) you should consider appointing a professional attorney rather than a lay one. A professional attorney will charge you for the enhanced skill and service level you will be getting and so it is important that you ascertain what the professional attorney fees are before committing to appointing one. Also, a professional attorney would normally have an attorney code of professional conduct they work to. When considering a professional attorney ask them about their code of professional conduct and see if they are a good fit for you.
If you would like to discuss this issue further with Gavin, please ring 01404813676 or email at gavin@gavinball.co.uk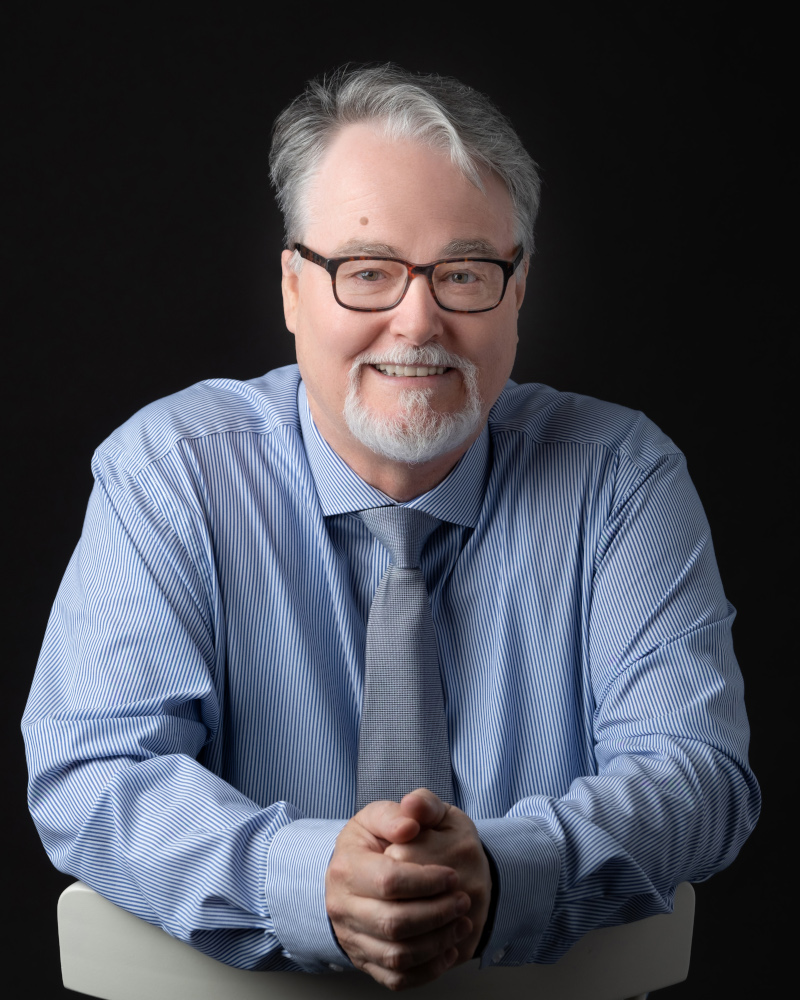 About the Author - Gavin Ball:
Legal specialist in providing Later Life estate planning solutions and advising vulnerable clients.
Search blog
Post categories
Archive posts