"A man can do all things if he but wills them."
Leon Battista Alberti
Legal specialist in providing Later Life estate planning solutions and advising vulnerable clients.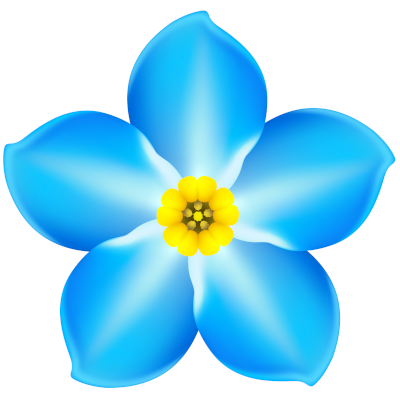 Archive posts
Why do I need a Lasting Power of Attorney?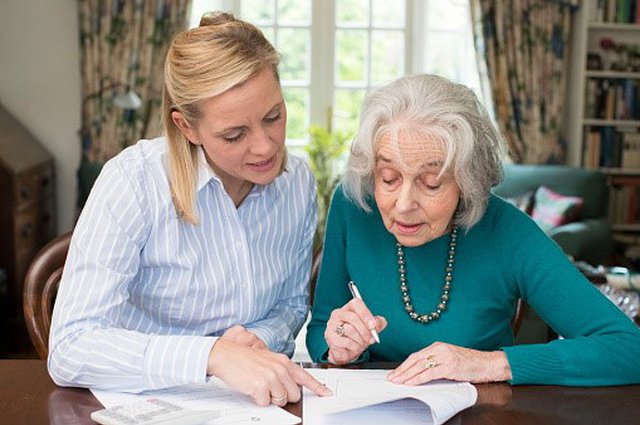 ---
When arranging my Will what sort of things should I consider?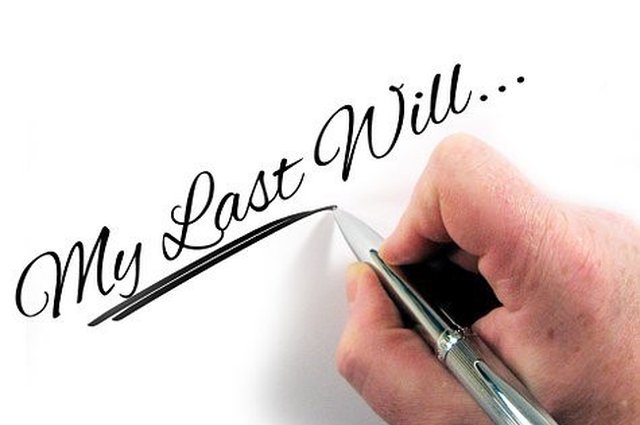 15 Oct 2020 Gavin Ball Wills
Gavin says: 'When deciding to set up a Will, there are several important things you need to give thought to first.' 1. The appointment of...
Read full post